Luxury Cruise Line Destinations
Embark on an exotic adventure to Earth's most sought-after luxury cruise destinations. We work with the most exclusive high-end cruise lines to provide sophisticated journeys to the world's most interesting places. Luxury Cruise Connections brings you thoughtfully considered itineraries and meticulous service to capture the magic of world travel. Join us in the bustling ports of the Mediterranean or along the rugged coast of Australia and New Zealand. For true thrill seekers, we'll take you to the icy blue waters of Antarctica. Our agency is a member of Virtuoso, an invitation-only consortium of travel specialists and tour companies. This means we have access to exclusive deals and insider upgrades unadvertised to the public. We handle every detail from your security and transportation to the ship to your onboard activities. Our concierge team responds to your every request, both before you depart and during the voyage. So step aboard for your honeymoon, holiday, or educational tour. While all-inclusive cruises may be a luxury, travel is a necessity.
The Heart of Central America
Explore world-famous destinations like Cabo or Cozumel, or sail across the Panama Canal. Some of the planet's newest and most innovative cruise ships traverse the coasts of Central America, presenting you with options for ultramodern dining, luxurious spas, and dazzling entertainment. Your all-inclusive luxury cruise stops at lively and tropical ports of call to create an immersive cultural experience.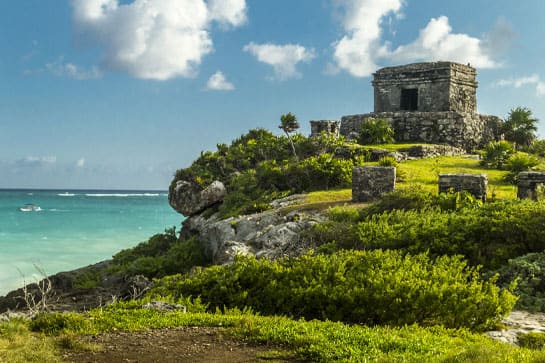 South America As You've Never Seen It
South America offers countless expeditions for the intrepid traveler. Explore the Galápagos Islands and the ancient lands of the Inca, chart your way around the Falklands, or energize your soul on the lively beaches of Rio de Janeiro. Pacific, Atlantic, or both — contact Luxury Cruise Connections to find a trip chartered to your tastes.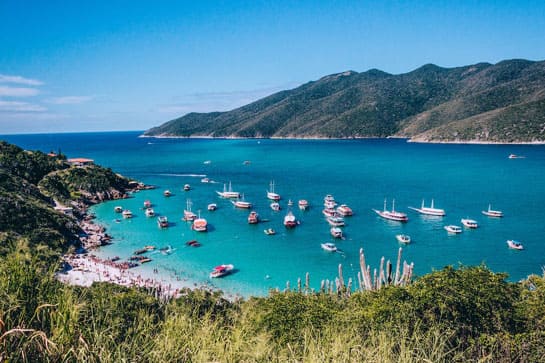 Relax in the Mediterranean
From Barcelona in the West to the Greek Isles in the East, our high-end cruise lines thoughtfully explore every pocket of the Mediterranean. Find sun-drenched beaches, chic cafés, and romantic coastlines. Onboard, experience untiring service and modern amenities to ensure your every comfort. No matter how many days you wish to spend at sea, we'll find a cruise to make it possible.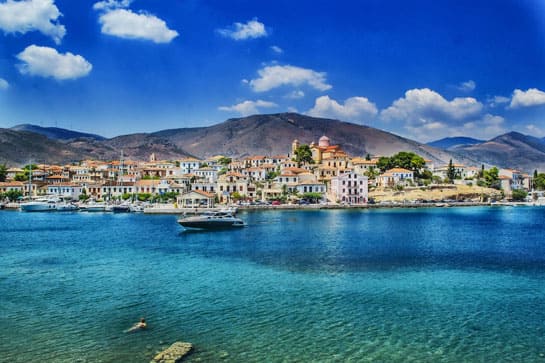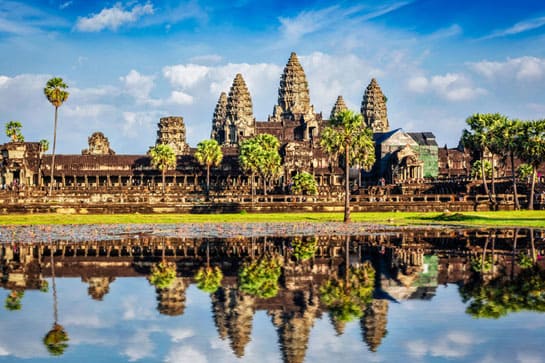 Luxury Cruises to Asia
Experience the splendors of Southeast Asia! Explore the temples and sacred treasures of Vietnam and Cambodia, wander through vibrant markets replete with artisanal goods, and indulge in authentic cuisine. We combine cultural centers, ancient landmarks, and majestic scenery on an ultra-luxury cruise line that caters to your every need.
Contact a Travel Specialist
As a Virtuoso cruise company specializing in luxury travel, we find five-star accommodations on land and at sea. Our insiders contact ultra-luxury cruise lines to negotiate upgrades and romance packages not available to the general public.
Luxury Cruise Connections is proud to help our clients design their most meaningful and memorable travel experiences with the world's most respected high-end cruise lines. Contact us to craft your customized, all-inclusive luxury cruise itinerary so you can make the most of every journey and every destination. Call us at (866) 997-0377 or contact us online to take the first step of your next great adventure.