Welcome to Luxury Cruise Connections
From exclusive Mediterranean cruises to upscale world tours, we've been helping our clientele design bucket-list trips since 2010. With Luxury Cruise Connections, you can collaborate with top travel consultants and bring your seafaring dream to life. Enhance your next cruise experience with seamless planning, amazing upgrades, and perfectly orchestrated itineraries.
A brand of Forest Travel Agency, Luxury Cruise Connections is a Virtuoso Travel Agency based in Miami, Florida. Our luxury cruise company provides the best cruise experience and travel support to elite globetrotters worldwide. We specialize in tailoring once-in-a-lifetime honeymoons, celebratory holidays, and unforgettable family vacations to your needs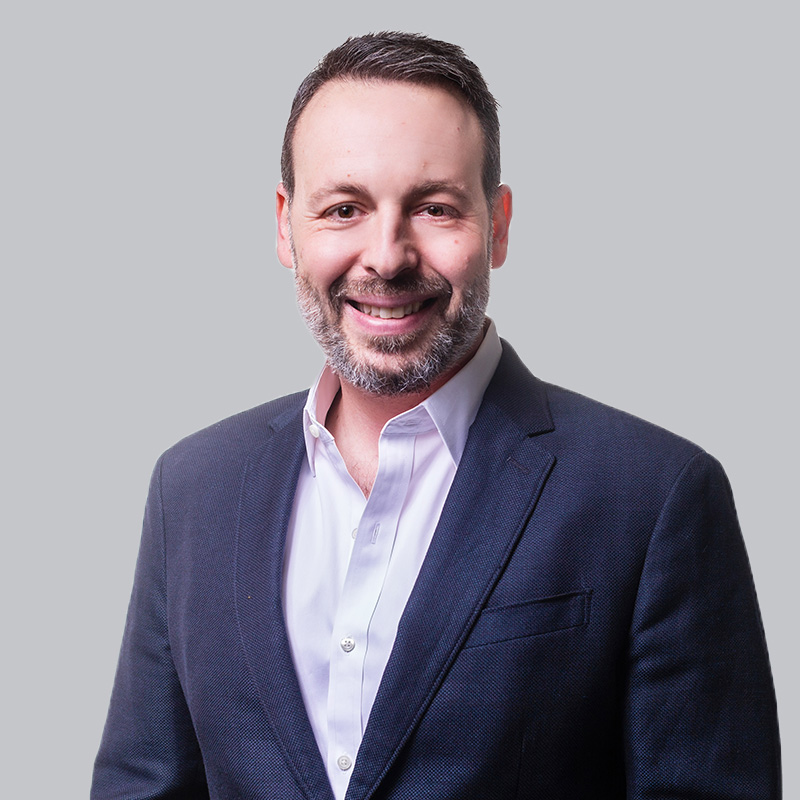 Carlos Edery
CEO / Co-Founder
"I love exploring "why" people travel."
Tom Derichs
Director of Sales
"Cruising is a great way to see the world in comfort. My exciting personal cruise experiences help me choose the right ship and accommodations."
Roger Powe
Luxury Cruise & Travel Specialist
"I have been in the travel industry for over 20 years. I am extremely lucky, fortunate and blessed to say that I love my job"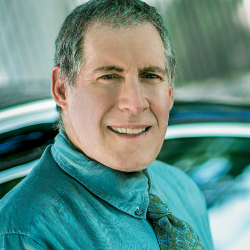 Steve Gulko
Sr. Luxury Cruise & Travel Specialist
"I have been in the industry 38 years and have sailed on over 80 cruises to various "bucket lists" and just fun locations around the world"
Jorge Torres
Luxury Cruise & Travel Specialist
"I especially love to focus on Europe including river and ocean cruises. My training and my personal travels make me a valuable resource for my customers."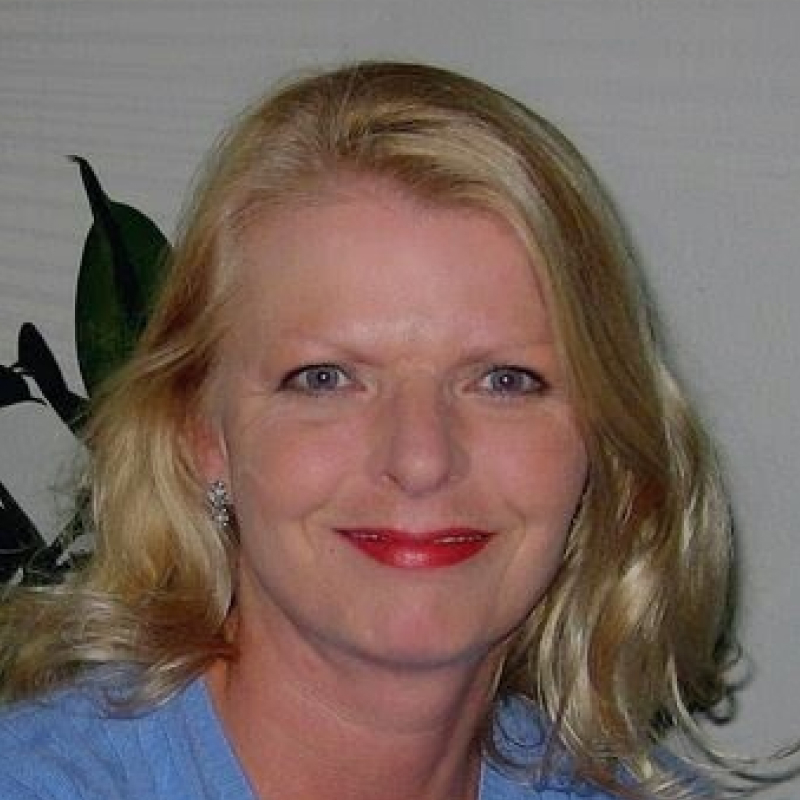 Laura Bowman
Luxury Cruise & Travel Specialist
"After all, I want to be your Personal Luxury Cruise Advisor for many years to come!"
Jasmany Santana
Luxury Cruise & Vacation Specialist
"It would be my pleasure to offer my services and help with your special vacation planning and events."